Football Team to Battle For Division 4 Final
The Plymouth South Football team will battle against Melrose in the Division 4 Superbowl (State Football Championship) at Gillette Stadium.
The team attended a preview event on Wednesday at Gillette, where a coin-toss was held. South won, giving South the honors of being the "home" team on Saturday.
The game is at 3:30 PM.  Parking at Gillette will be free. PSHS will also be offering a bus to the game if there is enough student interest.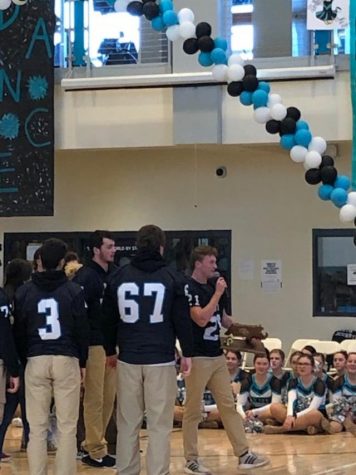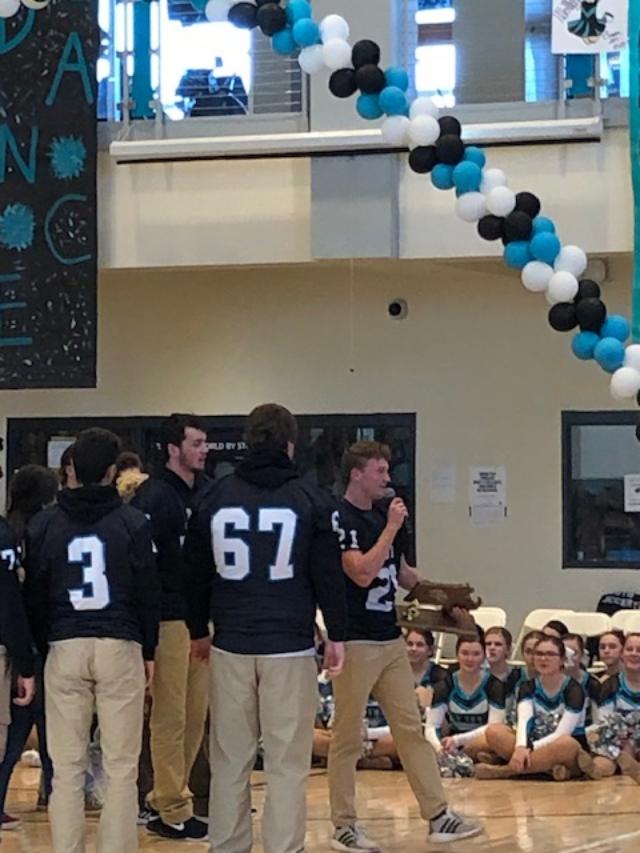 Tickets can be purchased ahead of time at Tickemaster or purchased at the box office on game day. There will only be one gate for entry at Gillette: the gate closest to The Hall at Patriot Place / CBS Scene. Tickets are $17 for adults and $14 for seniors or students.
The game will be broadcast live on NBC Sports Boston.
PlymouthSouth.com will LIVE TWEET the game with information and photos! Follow us on twitter at @ProwlPSHS