Patriots Struggling Without Brady
Patriots should stick with Newton to close out season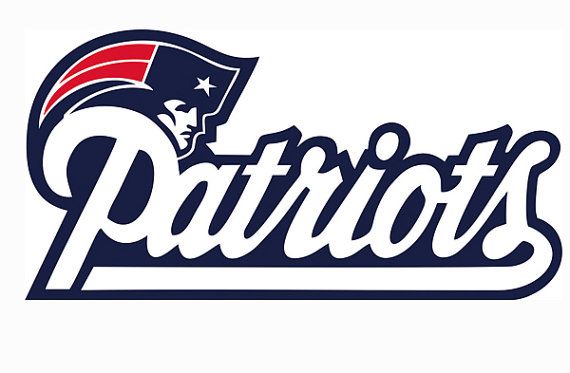 Week one without the GOAT, and the Patriots's new quarterback seemed to be fitting in fine with his new team. Fans, and sports analysts, have been speculating the patriots would be building from scratch without the GOAT, aka, Tom Brady.
After week one, Cam Newton – the Patriots new quarterback – seemed to erase all bad press about the Patriots 'only being good because of Tom Brady'. However, sportscenter analysts said "Cam Newton is currently in turn over mode," which would affect the teams overall performance. With week six behind them the team doesn't look to have a promising season. 
Cam Newton tested positive for Covid, which was a major setback for the team. Is he really 100% feeling better, or are the lingering effects of this virus hurting his performance? 
Bill Belichik assured us proper care was given, and training has increased. He said they continue to work to help Cam to connect with his offensive team mates and make connections on, and off, the field. 
Update: Cam Newton hasn't really improved since I first wrote this story. Though he still has moments when he plays similar to the old Cam Newton from his Super Bowl season with the Carolina Panthers, it seems he's not the same quarterback. 
The Patriots tend to play very mediocre at times, but I do have to give Bill Belichick credit for being able to keep this team together at play at .500, and still have a chance to make the playoffs. 
Here in New England, fans and the media are starting to call for Coach Belichick to make the switch and bench Cam Newton and play Jarrett Stidham. I, however, disagree. I strongly believe at this point of the season, with only three games left, – two out of the three games being against fairly mediocre teams – they should stick with Newton for the rest of the season, and have Stidham get ready to be QB1 for the start of next season.