Newest Trend at South? Reading (for Fun!): Book Club Literally a Literary Hit!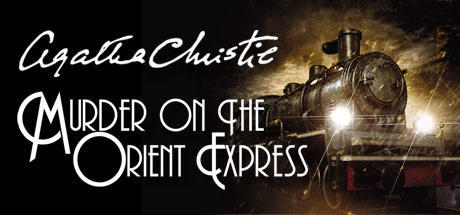 Want a vacation even while you are in school? Try going to another land simply be escaping to a world of another book! And it seems many Plymouth South students and teachers are doing just that.
Plymouth South started a book club this past fall and more than 50 students are staff.  All students and staff can read the selected book and then meet on the selected day during their lunch in the Black Box Theater to discuss the book. There are a few teacher moderators, but the students can take the discussion anywhere they'd like.
Mr. Walker, Ms. Cullen, Ms. Evans, and Mr. Clifford are the teacher moderators and help choose the books and gauge student and staff interest.
The fall selections were "The Unlikely Hero of Room 13B," which helped readers see the world of someone with ADD and "The Hate U Give," an award-winning best-seller about an African-American teen who witnesses the unfair shooting of her friend by the police.
The next book will be a mystery, "Murder on the Orient Express," which also will have an optional film day after school…
All students are welcome. See Mr. Walker, Ms. Cullen, Ms. Evans, or Mr. Clifford for more information.