Skills USA Achieves Success!
Another year, another great showing for Plymouth South's SKILLS USA program! While many students performed well, the following students were signaled out for particular achievement this month at the state competition:
Bronze Medals
Tyler Beatty – Job interview
Sam Grey – Early Childhood Education
Silver Medals
Abby Fernandes – Commercial Baking
Jessica Johnson – Auto Refinishing
Lexi Homes & Liz Cavanough (model) – Cosmetology Under 500 hours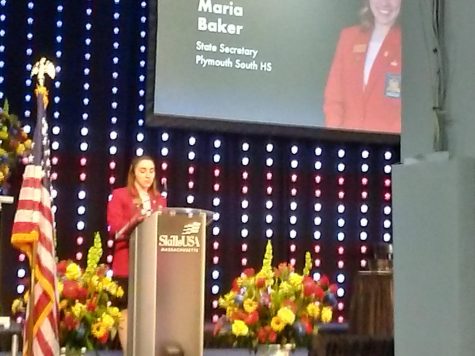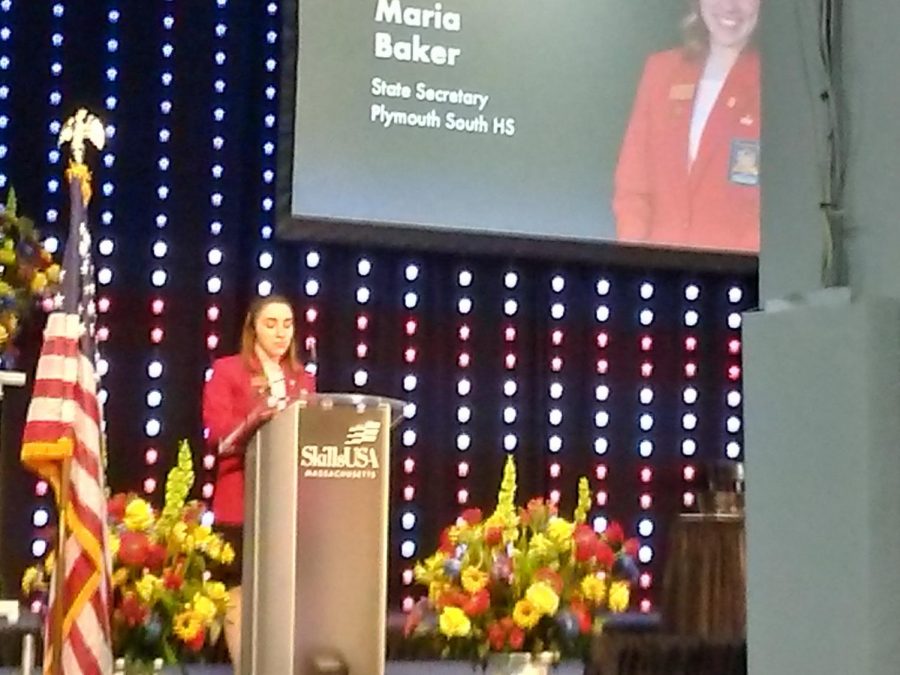 State Recognition:
Maria Baker – Elected to second term as a SkillsUSA Massachusetts State Officer
Congratulations to all SKILLS USA members!