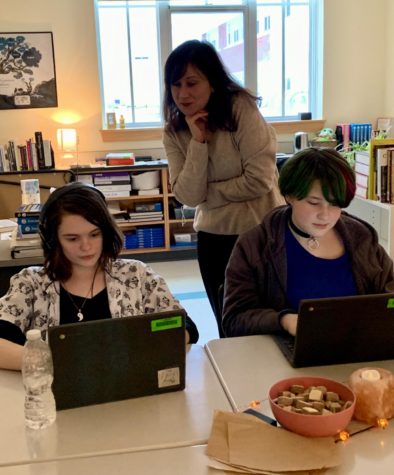 Lea Maynard, Staff Writer
January 12, 2023 • No Comments
A new writing club has come to PSHS! If you're looking for a place to relax and work on that story you've been dying to write, the creative writing club is...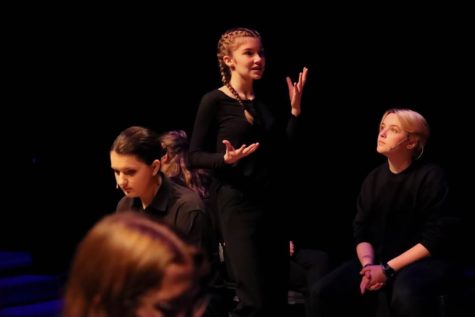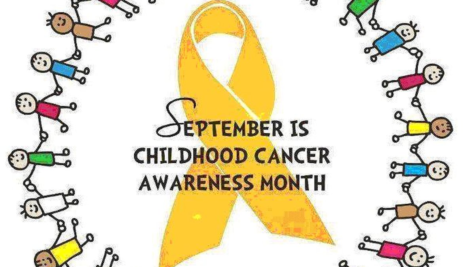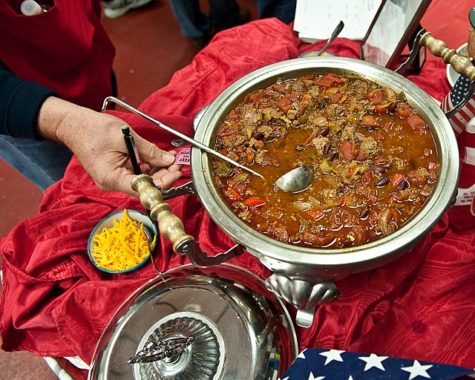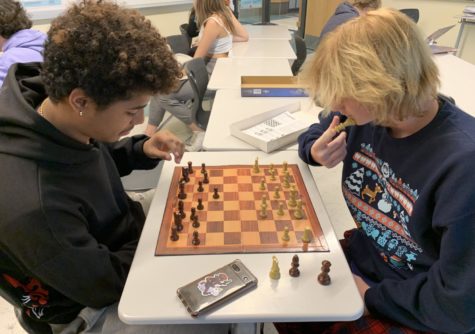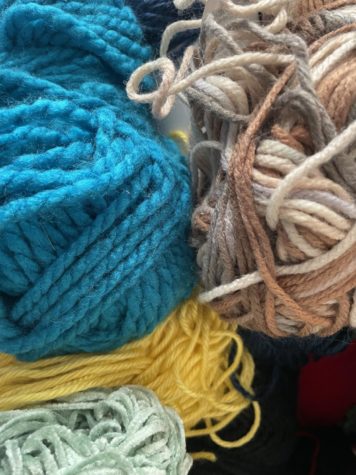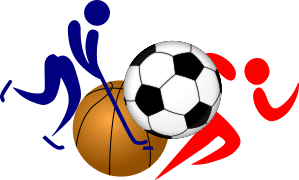 Shealyn Braz, Staff Writer
January 5, 2023 • No Comments
Students can be greatly benefited by joining school sports with a promise of strong chemistry and a successful team. This is similar to friendship, which can be easily achieved...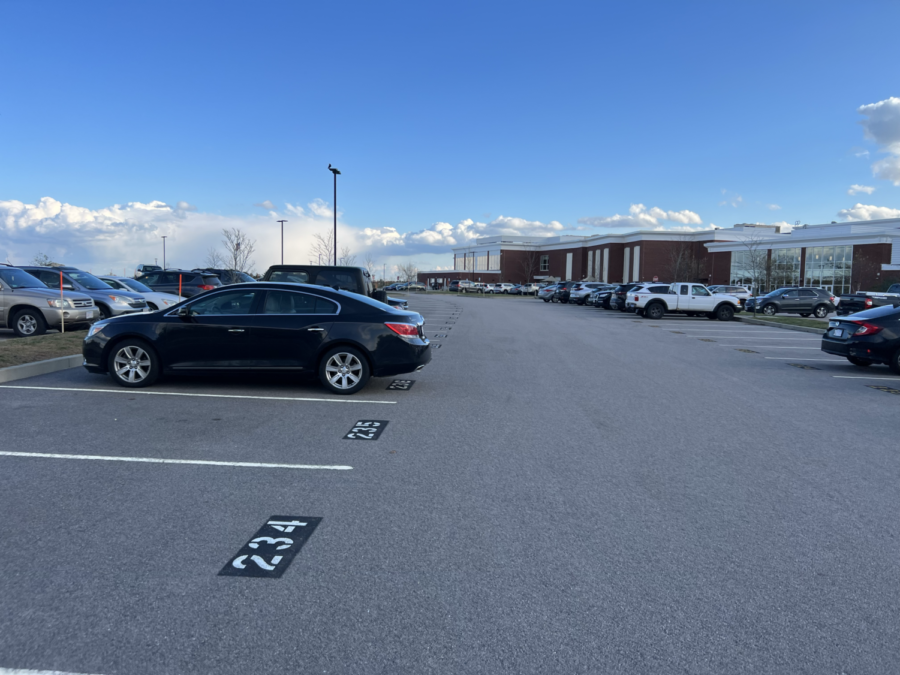 Raine LaPierre, Staff Writer
January 5, 2023 • No Comments
The students of Plymouth South High School should not need to pay for parking stickers. It is $100 for a parking sticker when you aren't even guaranteed a spot. The school...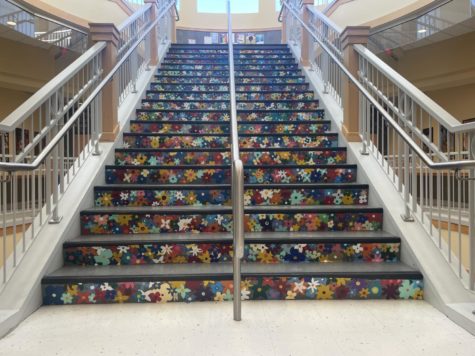 December 2, 2022
"Every artist can recall the very moment that they fell in love with their passion..."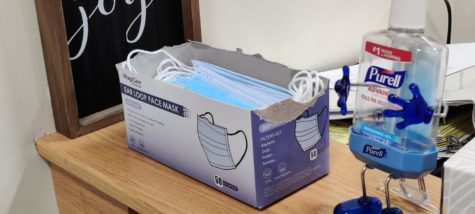 Did Masks Work? And What Will the Future Hold?
December 1, 2022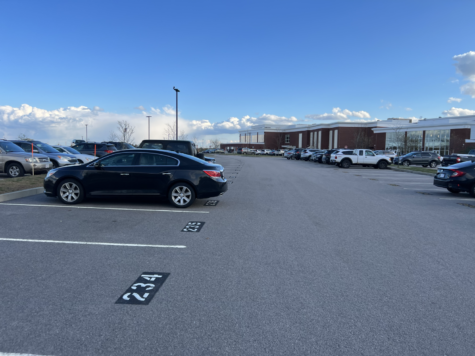 Teachers Less Accountable in New Parking Rules
December 1, 2022
"...teachers are removed from the accountability that should be required of them. Instead, the stress of arriving at school prematurely is placed in the arms of the students..."

Loading ...