Secretly Good: Mary Lambert's Debut Album
Music Review of Mary Lambert's Heart on My Sleeve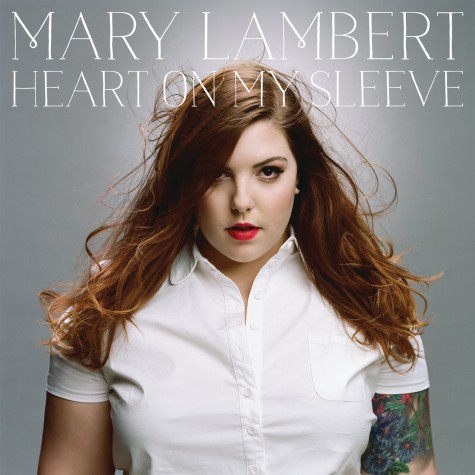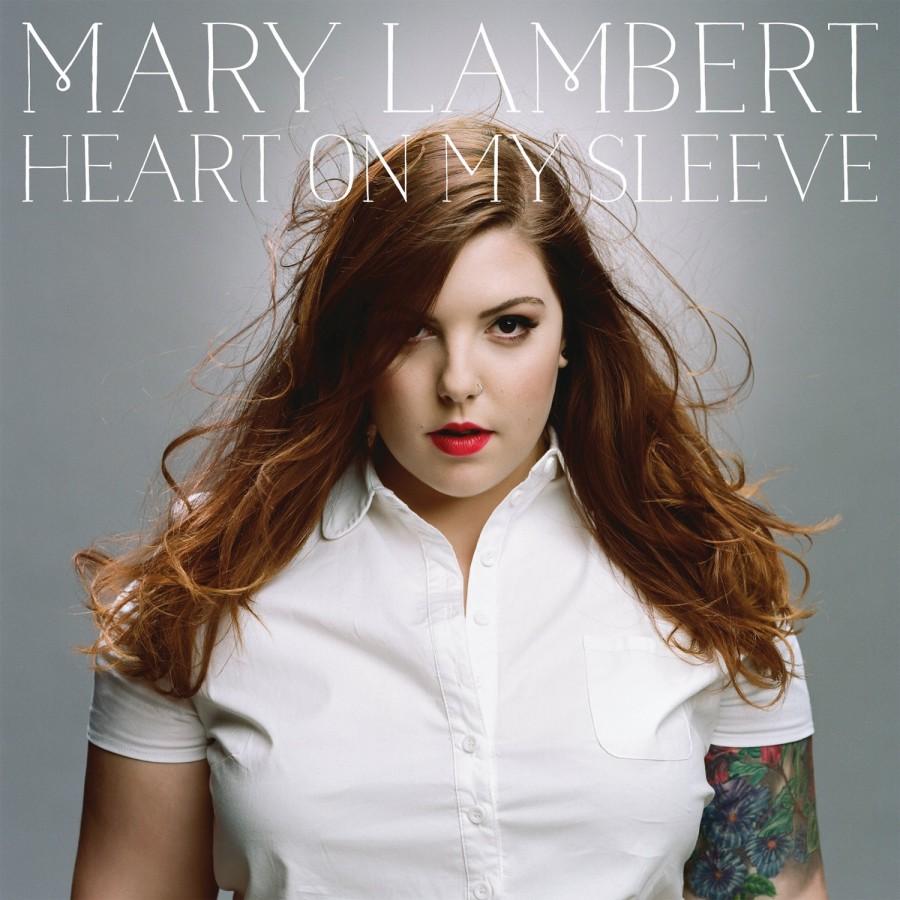 Mary Lambert could be described simply as a fun, catchy artist with the release of her debut album Heart On My Sleeve.
The singer-songwriter has been in the national music scene since her involvement in Macklemore & Ryan Lewis' song Same Love in which she wrote and sang the chorus.  She saw the song become a huge success, for all three of the artists, and found herself releasing an EP for Capitol Records soon after.
Nominated for two Grammys, Lambert's music career was about to truly begin.  She began creating her debut album with goals in mind, claiming that it was to be a "…pop album with a conscience."
Lambert wanted to be able to create meaningful music, catchy enough to reach the majority of listeners, and did just that.
The album features relatable, honest music, with such songs as Be With Me, Heart On My Sleeve, and the album's first single, Secrets.
Lambert wanted to create music which "encouraged vulnerability…self-empowerment," and challenged society's "…beauty standards."  The result was a collection of lovable songs, both fun and meaningful.
The album's most memorable song, Secrets, is sure to be remembered, with its catchy chorus and pleasing verses, creating a great song to sing and dance to, all while having a morally-sound meaning.
Lambert is sure to be an artist to keep your eyes on, as she most certainly will become a household name nationwide in the upcoming months.
Artists like Mary Lambert are needed in the world today; ones that promote positive self-images, respect, and tolerance for everyone.
Most pop stars cannot be role models, but Lambert truly is a musician who wants to promote equality and love for both oneself, and their peers.
Her debut album, Heart On My Sleeve, is definitely worth giving a listen, especially the song Secrets, which you will probably notice more and more on the radio in the days to come.