The 6 Best Shows Currently on Netflix
You'll never want to leave the couch once you start a season of these
The Office (US) 2005-2012
The Office is the best show in the whole world. The show has some dry humor which watchers love, but it also has some very sentimental moments in the show that are so heartwarming. It follows a group of office workers in (and sometimes) out of the office  in Scranton, PA at a fictional company called Dunder Mifflin. Overall this show is number one.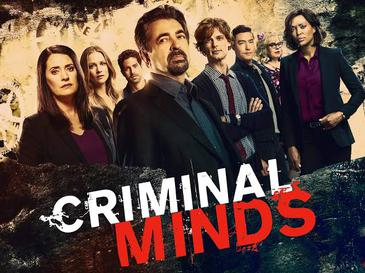 Criminal Minds is a uniquely interesting show. The characters portray FBI agents solving murders all over the country. The show can drag you in pretty quickly when you are trying to figure out the murders along the way as well.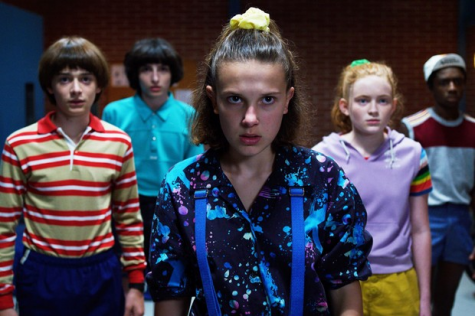 Stranger Things is an excellent show. The scary parts as well as the funny parts just match perfectly with each other. The casting was beautifully done. Each actor fits the character so well.
Shameless is an exciting and dramatic show. There are however lots of inappropriate things in the show so it's definitely not for younger viewing. The show is a family growing up in the wrong part of town trying to survive together without any parents.
The Haunting of Hill House is a dramatic story about a family that moved into Hill House in the 80s as they were trying to fix it up to sell it. Unfortunately the house isn't all what it seemed. The story goes back and forth between the kids and also the kids grown up into adults. It is scary and wonderful at the same time.
Outer Banks is like a current "Goonies". The characters go through a thrilling journey about finding treasure that has to do with a disappearance of one of the characters father. This show keeps you on the edge of your seat and is really exciting.
These shows all deserve to be recognized for their amazing casts as well as their production values.  They shows have one thing in common, too: you'll find yourself watching them over and over again. It's addicting, you get sucked in and then all of a sudden you've been sitting on your couch all week.